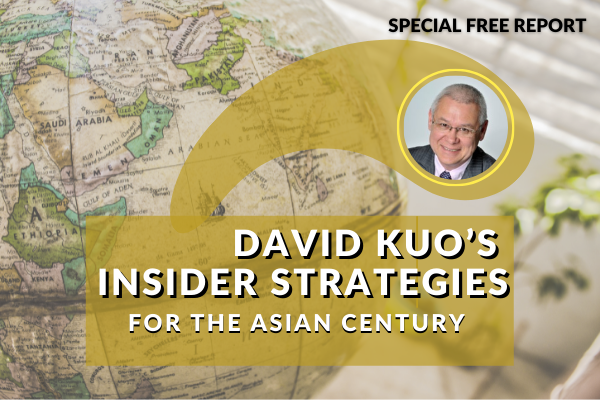 13 Jan

FREE Report! David Kuo's Insider Strategies For The Asian Century

Want to learn about dividend investing from the master himself? For over 30 years, David Kuo has successfully built many winning portfolios.

What's his secret? We lay out the secrets of successful dividend investing, plucked right from David Kuo's playbook! The information is yours for free. Just click the link below to download for free now!