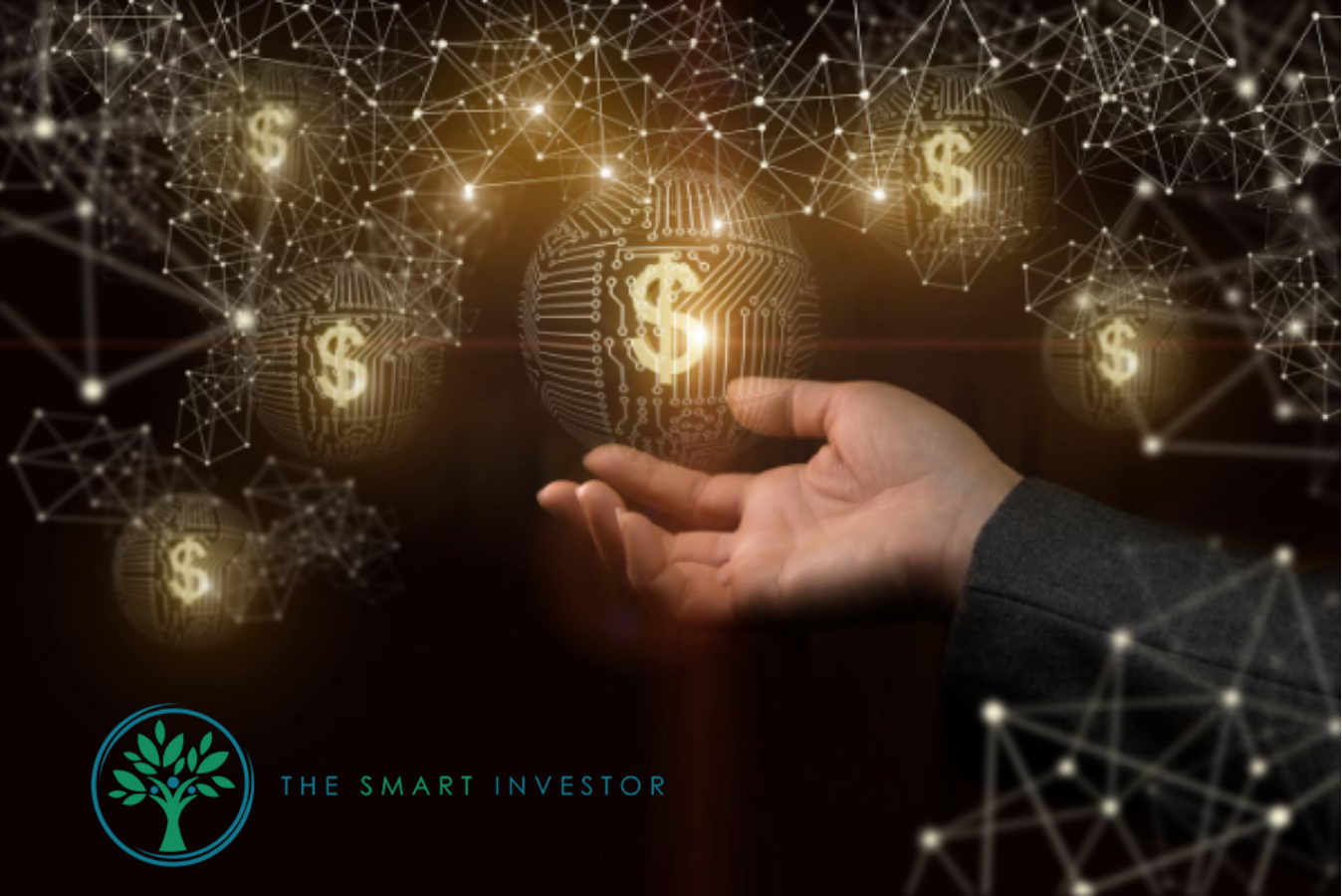 21 Sep

Welcome To David Kuo's Income Portfolios!

Welcome to The Smart Investor's new site to introduce you to a very special brand of investing!

Have dividends had their day?

We think not.

Our Co-Founder, David Kuo, is an unabashed income investor.

With his unique investing style, he has generated an income stream that has made him wealthy… and all he needs to do is sit back and wait for the dividends to flow in.

In recent months, we've received overwhelming requests to learn more about David's money making secrets…

As a response to that, we've collated a series of articles about David's unique style of investing into this microsite.

We hope you enjoy the content here. Do bookmark this link as we will be regularly adding new content to this site… up until our big reveal.