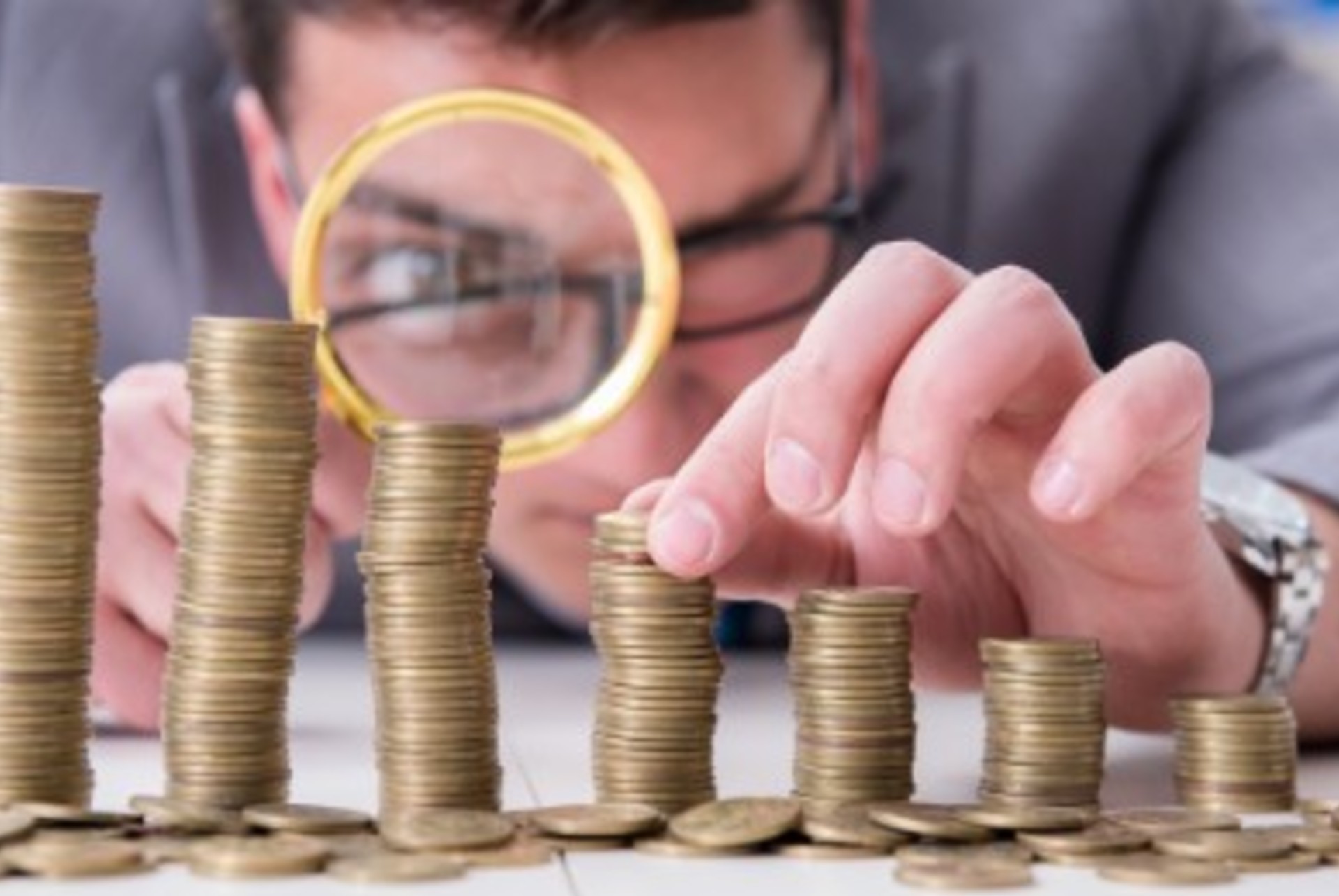 22 Sep

How You Can Find Winning Stocks Hidden in Plain Sight

They are there for the taking if you care to look more closely.

Winning stocks can be found in Singapore and across the causeway — that is, if we keep our eyes open.

You simply need to look closer and leave no stone unturned.

Let me provide some examples here.

Take banking, a familiar activity for all Singaporeans.

Malaysia has its own major banks such as Public Bank Berhad (KLSE: 1295).

Founded by Teh Hong Piow in August 1966, Public Bank made its debut on the KLSE a year after its founding.

Teh, who was born in Singapore, came from humble beginnings.

His father was an immigrant from China and his mother died when he was just six, forcing him to take over the role of caring for his siblings.

Teh's family could barely make ends meet.

But Teh was bright and loved books. Early on, he had a keen eye for making a profit.

After a successful stint at Singapore's Overseas Chinese Banking Corporation (OCBC) (SGX: O39), Teh was part of the team that started Malayan Banking Berhad (Maybank) (KLSE: 1155) in 1960.

Given Teh's business savvy, frugal habits, and tough upbringing, it is no wonder that Public Bank remains so lean in managing its expenses.

Teh was not born with a silver spoon in his mouth, and he knew the value of hard work, determination, and grit.

Patient investors in Public Bank have benefited enormously from Teh's work.

In the 21 years before the end of 2019, shares of Public Bank have delivered an astonishing 23-fold return. The compound annual growth rate over this period stood at 16.4%, a number not to be sneezed at.

Share prices have declined since then, but it does not take away from the bank's long term performance.

These impressive figures are a good reminder that opportunities can come from the activities we conduct everyday.
Mass market appeal
Singapore and Malaysia have their similarities, but there is one way in which our northern neighbours hold an edge over Singapore: there are simply more people living in Malaysia.
Over 32 million, to be exact.
For businesses, a larger population means more consumers to serve. A bigger market also makes it possible for a mass-market product to succeed.
That's pretty much the story of Padini Holdings Berhad (KLSE: 7052), a maker of mass-market apparel.
You can think of Padini's product range as having mass appeal, similar to the "This Fashion" brand in Singapore back in the 90s.
The company has managed to hit the sweet spot of keeping its apparel affordable, while also maintaining a measure of quality and durability, thus appealing to a wide swath of consumers.
Today, Padini Holdings is akin to a bellwether stock for mass-market apparel in Malaysia. In the 21 years since the start of 1999, the stock has delivered an astounding 60-fold in returns.
Unlike Singapore, Malaysia is also rich in natural resources, and in particular — rubber.
Rubber gloves have become a hot commodity as the COVID-19 pandemic spread around the world.
The insatiable demand has massively benefitted glove makers, including Top Glove (KLSE: 7113), David Kuo's largest holding in his Malaysia Money Machine portfolio.
Top Glove, which operates mainly out of Malaysia, is the world's largest glove manufacturer.
Since its 2001 listing on the KLSE, shares have increased by an astonishing 371 times. By the time the company had a secondary listing on the Singapore stock exchange, shares had already risen by more than 50 times.
Every Rose Has Its Thorn
Back in 1996, every Singapore dollar was worth around 1.7 Malaysian ringgit.
Today, it would take around three Malaysian ringgit to exchange for 1 Singapore dollar.
Investors are naturally justifiably worried about the depreciation in the Malaysian ringgit. It demands that we set the bar higher when searching for promising Malaysian stocks.
There is also a lingering feeling that the rules in Malaysia can change at a drop of a hat.
The biggest sore spot that continues to haunt Singaporean investors is the old saga of the Malaysian CLOB shares.
In 1998, Malaysia surprised investors when it called for the closure of CLOB share trading.
The announcement rattled Singaporean investors, causing CLOB shares to trade at a deep discount compared to the comparable share prices on the KLSE.
Many investors, stung by the on-paper plunge, decided to cut their losses.
As an investor, you need to understand that the Singapore government will not be able to protect investors that venture outside of the city-state.
In other words, you should weigh the risk and reward and allocate your funds accordingly.
Gems in the rough
Malaysia may seem like a laid-back country at first glance, with rural farms and plantations springing to mind.
But when it comes to stocks, we might want to look beyond what we see on the surface.
Bursa Malaysia (KLSE: 1818), the country's stock exchange, hosts local household names that have done enormously well over the last 20 years.
Investors who stayed vested in a select few companies 20 years ago, and reinvested their dividends along the way, would see themselves sitting on big gains.
Like any other venture, there are risks involved. We don't want to ignore them.
We should be well aware of how things can go wrong. But for the brave investors out there, there might be hidden gems worth discovering.
Disclaimer: Royston Yang does not own shares in any of the companies mentioned.