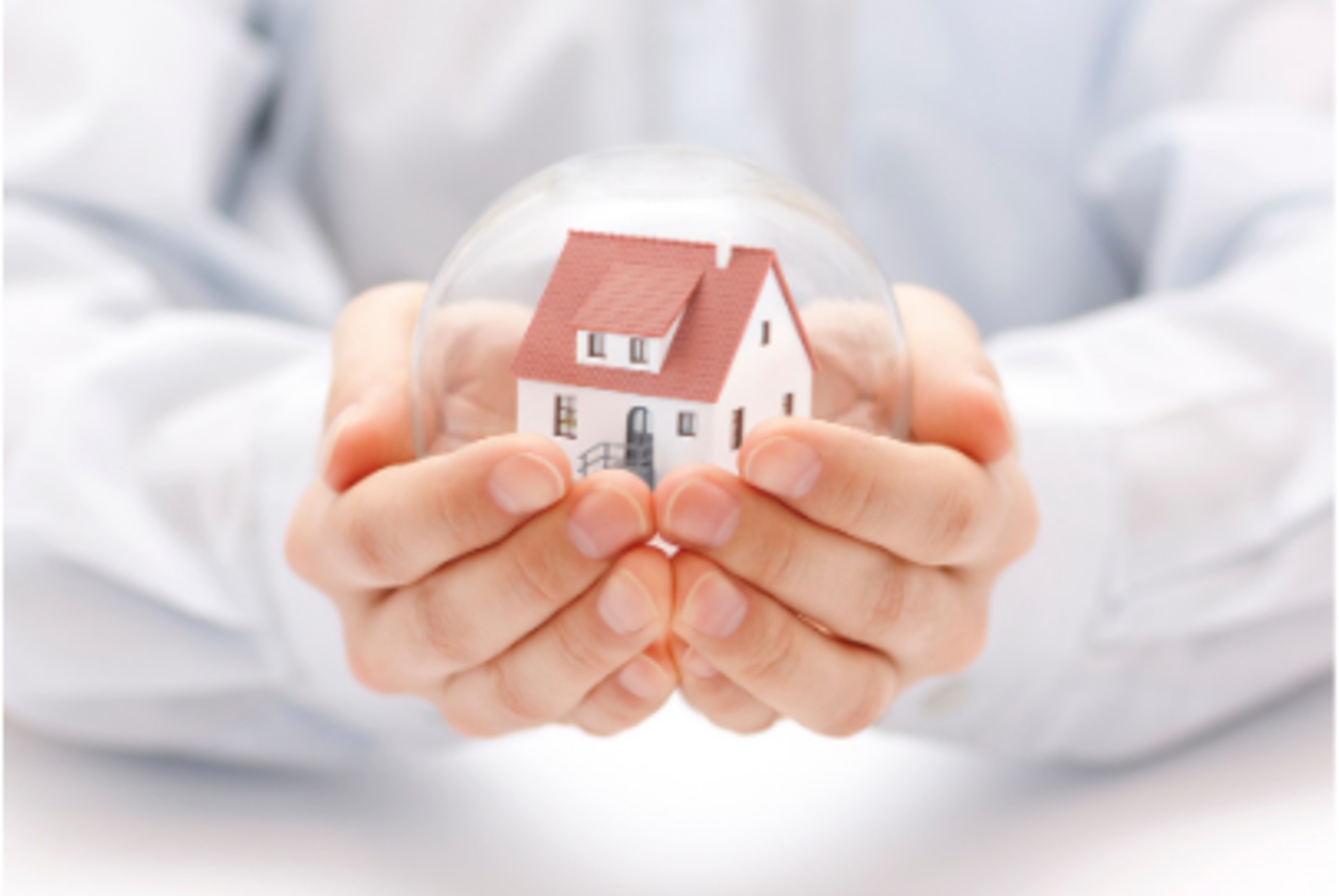 22 Sep

Top 10 Reasons Why You Should Own REITs Instead of Property

The allure of REITs is firmly justified as we explain why they are more attractive than owning physical property.

September 17, 2020

Income investors love the sound of passive income hitting their bank accounts every quarter.

Property-related stocks, which includes real estate investment trusts (REITs), often own valuable properties that can produce recurring rental income.

If we choose well, we stand to gain from income and some capital appreciation as well, if the underlying property prices should rise.

Land, after all, is a finite resource. There is only so much land available for development.

Let us look at ten reasons why REITs are a great place for an investor to invest. They could be even better than owning physical property.
Reason #1
Humans are creatures of habit.
For instance, there is only one Orchard Road. As such, tourists will likely head to Singapore's prime shopping district to fill their suitcases full of local goodies.
If you are a retailer, you will want your flagship store to be situated where people want to go. If you are a landlord, then you will also want to own and rent out your properties to those shopkeepers who want to be there, too.
Land is a scarce resource, especially here in Singapore. And there is no substitute for a good location.
Reason #2
As the saying goes: the only two things you can be sure of in life are death and taxes.
There are not that many ways to make money without the taxman wanting his cut.
For example, companies must pay corporate tax, if they make profits.
But REITs don't have to pay taxes – that is, provided they pay out at least 90% of their income to shareholders as distributions.
Besides, investors don't pay income tax on dividends in Singapore.
On this count, REIT investors win on two separate fronts, the businesses that you invest in don't have to pay corporate tax, and you don't have to pay income tax on the share of the profits that are distributed, either.
That is a great reason to include REITs as a foundation for your portfolio.
Reason #3
Purchasing a physical property and becoming a landlord involves a lot of work.
For one, you have to engage the services of an estate agent, lawyers and bankers.
And when it comes to selling your physical property, the process could take months – that is, if you can sell it at the price you want.
The process becomes almost hassle-free when you deal with REITs.
The market for REITs is liquid. If you choose to sell, you could enter your sell order in the morning and be flush with cash by the time the market closes in the afternoon. All you need is a stockbroker.
Reason #4
A property owner is not able to easily sell just a part of his or her property.
You can't sell a living room and keep the rest of the house.
But with REITs, you can, if you want, just sell a portion of your holdings.
If you happen to be in need of some money quickly, you could sell just some of your holdings.
You don't have to sell everything.
Reason #5
If you are a landlord, you have to work hard to ensure that your property is always occupied.
If it's vacant, even for a while, this represents lost rental income.
And don't forget that expenses will continue to pile up while you are trying to search for a suitable tenant.
But when you own REITs, the properties are managed by an experienced REIT manager, who will ensure that the property is occupied, that it is properly maintained, and that rents are paid on time.
As a unitholder, all you need to do is sit back and collect the distributions.
Reason #6
REITs open up the possibility of owning properties that are typically out of reach to the common investor.
These would include properties in the industrial, commercial, retail (think shopping malls), and data centres sub-sectors.
There are also healthcare REITs which enable us to own hospitals and nursing homes.
Some REITs may also own a portfolio of properties located outside of Singapore, making it easy for us to diversify beyond Singapore's shores.
Reason #7
Dividends are good, but they are even better when they are paid out regularly.
Most REITs will pay distributions either quarterly or half-yearly.
The regularity provides income investors with the assurance that they can receive cash every couple of months for their own needs.
Reason #8
Some REITs will allow you to take your distributions in the form of additional units (scrip dividends, for instance) rather than cash.
These scrip dividends can be a good way for you to increase your share in the REIT that you like.
The power of compounding cannot be overstated, especially when you can acquire these new shares on the cheap.
Needless to say, you can't do that with physical property.
Reason #9
REITs may occasionally turn to its existing unitholders for cash to fund acquisitions.
The process usually involves issuing unitholders the right (but not the obligation) to buy a designated number of new units at a fixed price.
Normally, the price is at an attractive discount to the existing price.
It gets even better if the acquisition is one that will benefit the REIT, either by increasing its rental income or providing better diversification against risks.
These rights issues can be a good way to participate in the growth of the REITs that you own, assuming the additional units are offered at a good discount.
Reason #10
REITs may be perceived as being boring and mundane.
After all, how exciting can it be to own a bunch of properties that just sit there?
But nothing is boring about the returns that REITs can offer.
According to an SGX report, the 43 listed REITs and business trusts listed delivered an average total return of 23% in 2019, more than double that of the Straits Times Index's 9.4% total return.
This fact alone should demonstrate that the REIT sector can be extremely lucrative for an investor seeking both growth and dividends.
Disclaimer: Royston Yang does not own shares in any of the companies mentioned.