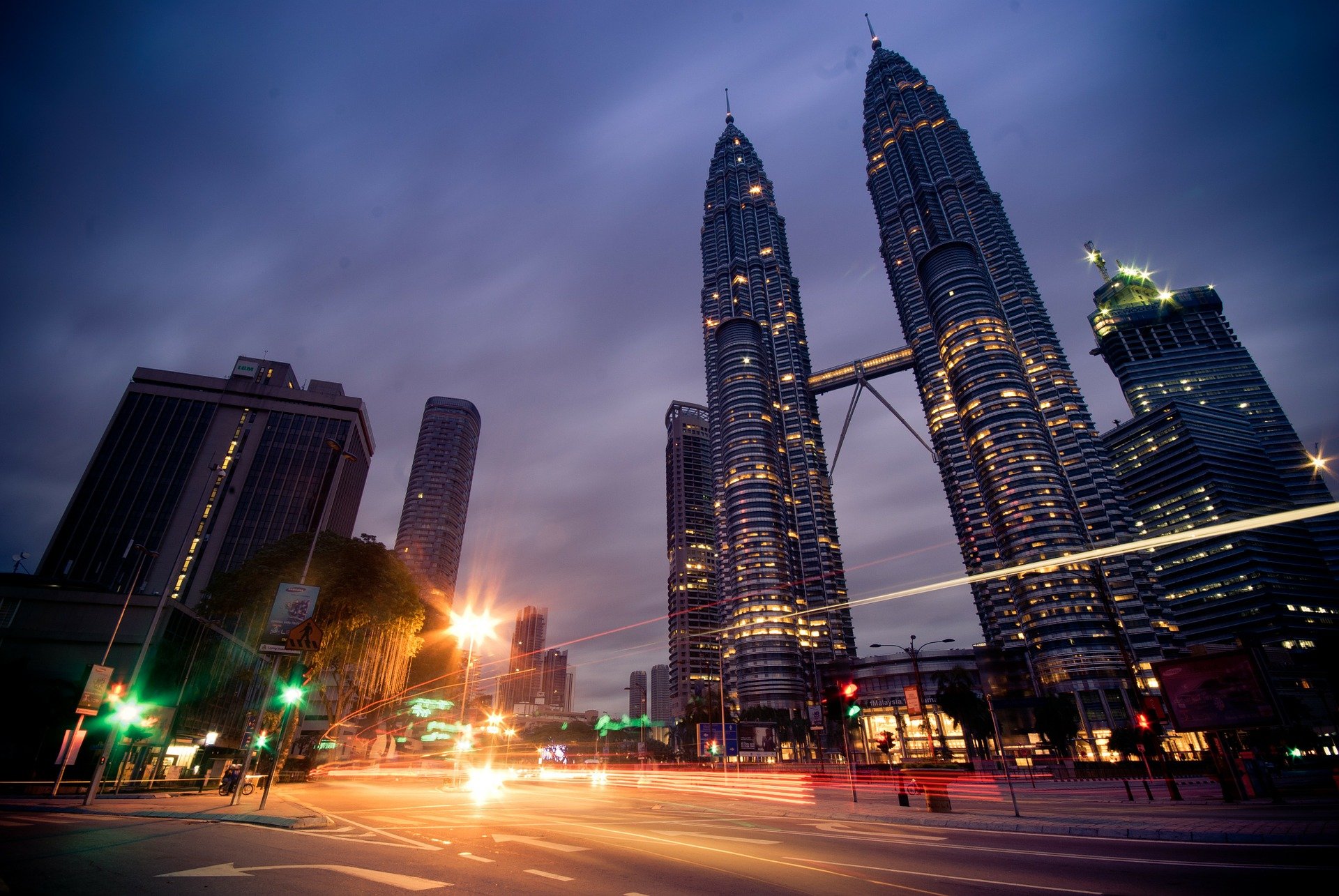 22 Sep

Why David Kuo is Investing in Malaysia and Why You Should Consider it Too

There are numerous similarities between Singapore and Malaysia, if you look carefully.

The pandemic may have closed down the Causeway but the ties between Singapore and Malaysia remain.

As neighbours, we are more alike than we might care to admit.

For instance, our language does not differ too much, whether we are in Malaysia or Singapore. Most people speak English tinged with some mandarin or dialect.

The same goes for when it comes to the language of business.

Telecommunication companies (telcos) on both sides of the causeway operate under the same heavy capital requirements.

Therefore, there are not many of them in any one country.

In Singapore, the three biggest telcos are Singtel (SGX: Z74), M1 and StarHub (SGX: CC3) for mobile data needs.

Malaysia has its own dominant quartet in Maxis Berhad (KLSE: 6012), DiGi.Com Bhd (KLSE: 6947), Telekom Malaysia (KLSE: 4863) and Celcom by Axiata Group Bhd (KLSE: 6888).

As network infrastructure does not come cheap, all four telcos in Malaysia hold a reasonable amount of debt, just like their Singapore counterparts.
Feasting on your favourite brands
Malaysians and Singaporeans greet each other the same way — by asking if you have eaten.
In particular, street food can be a favoured topic of discussion whichever side of the causeway you are on.
The available choices for Malaysian street food are seemingly endless, ranging from duck rice at a wet market in wee hours of the morning or a fiery plate of Maggi goreng from a mamak store by the roadside.
It is the power of the "Maggi" brand name that is the most interesting.
Malaysian households have long referred to instant noodles as simply "Maggi mee."
As an investor, you want to sit up and take notice when a brand name replaces the name of an entire category, the same way 3M's (NYSE: MMM) Scotch Tape has done to adhesive tapes or Alphabet's (NASDAQ: GOOGL) Google for online search.
Likewise, as a shared experience during a pandemic, we are now familiar with Zoom (NASDAQ: ZM)  which has taken over the mantle of video conferencing.
Familiar names in the Malaysian stock market
While Maggi instant noodles can be found in the kitchen shelves of Singaporean homes, you can't invest in the maker of Maggi, Nestle, on the Singapore stock market.
But in Malaysia, you can buy shares of Nestle Malaysia (KLSE: 4707). Interestingly, the Swiss food manufacturer has been in Malaysia for more than 100 years.
Today, Nestle's Malaysian base is its main hub for halal products shipped to over 50 countries.
Another Chinese New Year favourite, Tiger Beer, is a commonality between the two neighbouring countries.
However, only in the Malaysian stock market can you invest in Heineken Malaysia Bhd (KLSE: 3255), the owner of the popular local beer brand.
Heineken took control of Tiger Beer after acquiring Asia Pacific Breweries in 2012.
Familiar hopes
Every Chinese New Year, Singapore Pools runs its annual S$12 million Hong Bao draw. For a few dollars, you can "buy some hope" — or so they call it.
But seriously, your chances of winning the grand prize is around 1 in 14 million.
So, don't keep your hopes up, whether you are in Singapore or Malaysia. The math does not change just because you have crossed the causeway.
Perhaps you would prefer to bet on the house rather than a toto ticket.
But alas, you would be out of luck if you are in Singapore. You can't buy shares of Singapore Pools, the resident lottery company owned by the Tote Board.
In Malaysia, however, you have Berjaya Sports Toto Berhad (KLSE: 1562). With 680 outlets spread across Malaysia, Berjaya Sports has a presence in its home country, the Philippines, the United Kingdom and the United States.
Familiar ambitions
The Penang airport is expected to double in capacity by 2029. Interesting, Singapore's Changi Airport also has its own plans to almost double its capacity over the same timeframe.
Of course, with the COVID-19 pandemic, these plans may either be put on hold or delayed, depending on how travel and tourism pan out.
If the recovery does take flight, the number of Asian travellers is expected to increase by 1.8 billion people by 2035, based on previous estimates.
In Singapore, you can't invest in the privately-owned Changi Airport Group (CAG). But in Malaysia, there's Malaysia Airports Holdings Bhd (KLSE: 5014).
Understandably, investing in foreign countries might not be everyone's cup of tea — or should we say, everyone's cup of foamy teh tarik.
But if you are willing to spend some time to lean outside the window and look around, you may be surprised to find winning stocks just across the causeway.
Disclaimer: Royston Yang does not own shares in any of the companies mentioned.