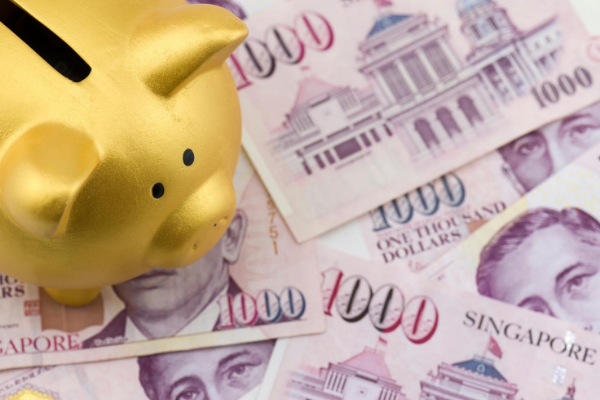 27 Sep

My Secret To Making Money In The Stock Market

In June 2020, we held a very special virtual event that was exclusive to members of David Kuo's Income Portfolios.

In the midst of Singapore's circuit breaker, David shares his secret to making money in the stock market.

Click play to find out David's secret!