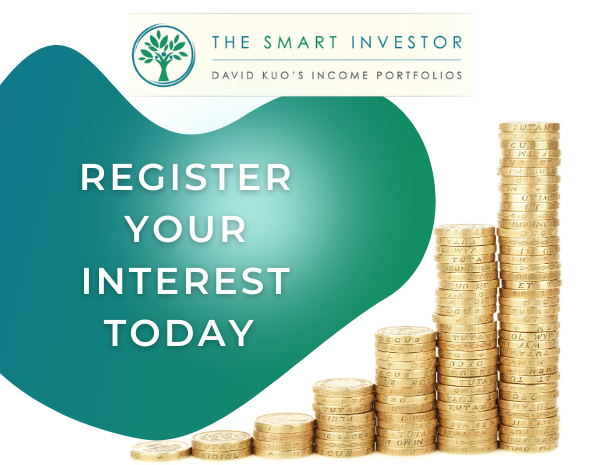 05 Oct

How To Retire Earlier With 3 Dividend "Cash Cows" That Grows Even If The Economy Tanks
This invitation has now expired.
Thank you for your support!
If you'd like to join the wait list, just click the button below. We'll let you know when the service is available.