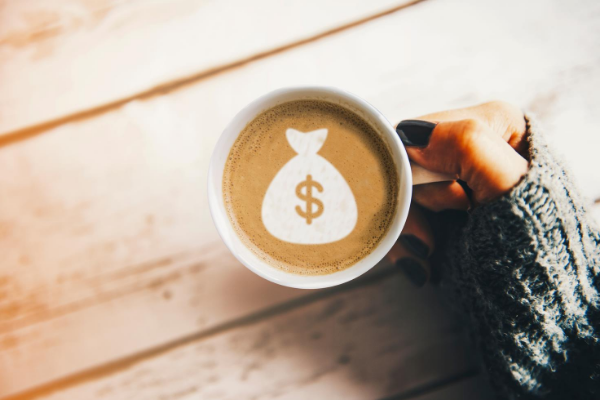 08 Oct

A Little Advice From David Kuo

In our webinar last week, some concerned members asked David how they could protect their portfolios with all the uncertainty in the world today… Covid-19, the US presidential election, US-China political tensions, and more…

Watch the short video to find out his answer!

For 5 days only, we are opening up seats to our exclusive service, David Kuo's Income Portfolio. Go on a behind-the-scenes journey with Smart Investor Co-Founder David Kuo, as he builds a brand-new income portfolio investing in the next big thing! It's by invitation only, so do register your interest here!